ECONOMICAL AND LONG-LASTING FOR MANY SECTORS OF INDUSTRY
BPM's suppliers and customers now come from many European countries and a significant part of them are food and non-food packaging manufacturers.
After processing, the refined and/or reground materials are used for a number of different applications, e.g.
for injection moulding companies
for foil manufacturers
for automotive suppliers etc.
Our materials find widespread accreditation in high quality applications such as primary granulates in the chemical industry. Our experience in this area shows that many years of partnership with our customers provide the basis for the most cost-effective results. Challenge us with your job.
to our Services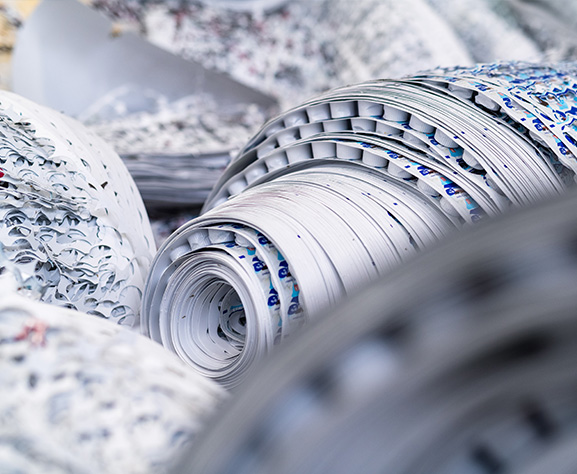 LEARN MORE? CONTACT US!
Contact us. We will be happy to provide you with a quote based on individual product specifications or to discuss your requirements with you.
OUR BUSINESS SECTORS
Mechanical engineering

Tools, electronic components, circuit boards and panels

Furniture industry

Floor coverings, coatings, furniture parts, door and window panels

Packaging industry

Industrial packaging, containers, blister boards

Landscaping

Containers, plant containers

Agronomy

Fences, poles, pond basins

Leisure industry

Toy parts, pool parts, outdoor play elements

Foil industry

Automotive industry

Vehicle construction, fittings, fittings, vehicle parts

Medical technology