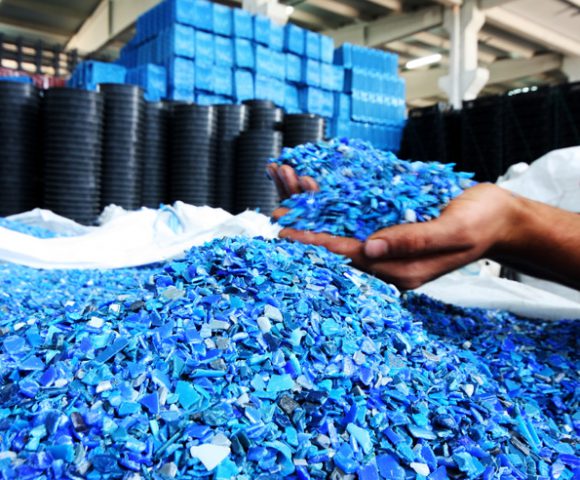 RESOURCE- AND ENVIRONMENT-FRIENDLY PROCESSING OF PLASTIC
BPM develops, produces and markets high-quality industrial regranulates and compounds for extrusion and injection moulding applications. We are one of Europe's leading suppliers in the polypropylene and polystyrene sectors.
In addition to conventional granulates, we produce two products that are unique to us:
BPM styrene and BPM propylene.
" NEW FROM OLD" AS AN A WHOLE PROCESS
We dispose of single-variety plastic production waste by processing it into regrinds and regranulates.
Anyone who recycles reduces the impact on the environment and is aware of their responsibility towards the environment. We want to manage the entire process "from product to product" without giving up our core competencies.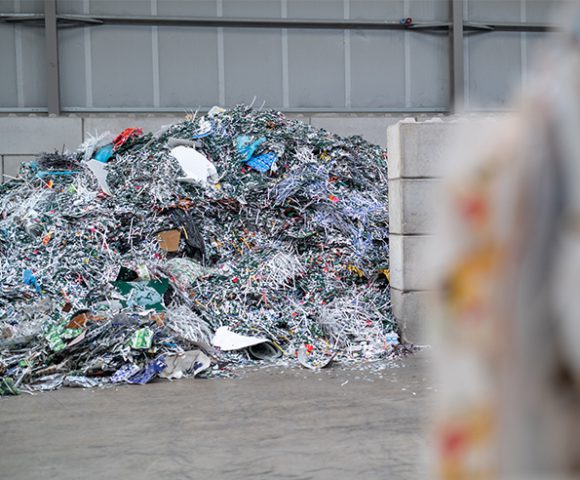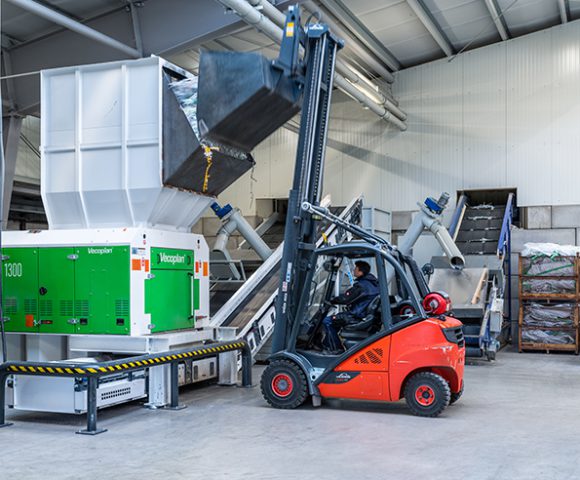 PURE REGROUND MATERIALS OR REGRANULATES
To start with, we produce single-variety reground material. But the materials are also regranulated, either directly from the ground material or from loose plastics such as foils, edge sections, defective products, sleeves and plates.
In the case of Alu-PS composites we cleanly separate the aluminium before we process the polystyrene directly in our regranulating plants. There the plastic is melted, sent through filter and degassing zones, compacted and finally processed into new granulate.
The regranulate is of a higher quality than reground material and can be compared with virgin material. It is a reliable, environmentally friendly and inexpensive alternative to new plastics.
EFFICIENT WARECASING
Talk to us:
We are bound to have what you need in terms of granulate and recycled material in stock.
THE PROCESS OF CREATING NEW ADDED VALUE
1
MELTING
The reground material is melted directly or plastic waste is first crushed and sorted from the aluminium. The plastic is then melted at around 250 °C.
2
FILTERING & DEGASSING
The sorted pure plastic is sent through the filter and degassing zones. Different filter methods are used according to the plastic wastes used.
3
COMPACTING
An extruder, which is a rotating heated screw, melts the plastic, homogenizes it and finally compresses it.
4
REGRANULATING
During the last step, the plastic is finally processed into new pellets. This process is called regranulation.