BPM-Propylen Ground Material
---
Polypropylen (PP)

Ground Material
Light, Black, Anthracite, Colourful
PP is used as a casing material for small electrical appliances, moulded parts for household appliances and for body parts (bumpers) and moulded parts in the interior of motor vehicles. In the construction sector, PP is used for pipes, hot water tanks and garden furniture.
Density, EN ISO 55990, 0.95 g/cm³
Melt flow index, EN ISO 1133, 7.0 g/10 min.
E tensile modulus, EN ISO 527, 1400 MPa
Charpy Impact strength 23°C, EN ISO 179, 90 kj/m²
Charpy notched bar impact strength 23°C, EN ISO 179, 6.0 kj/m²
Tensile yield strength, EN ISO 527, 26 MPa
Elongation at yield, EN ISO 527, >50%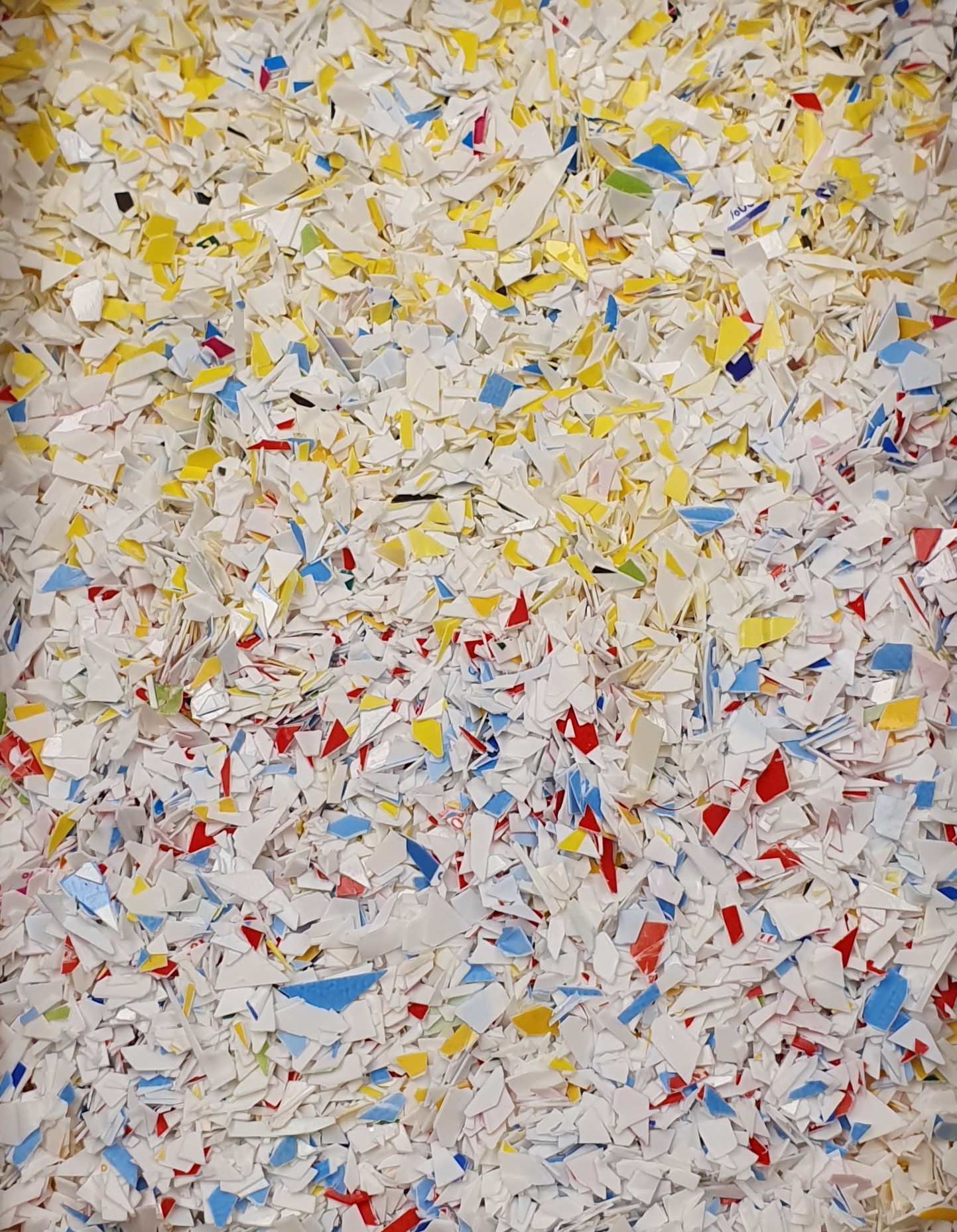 Would you like to learn more about the product?
Download the technical data sheet now!

anwendungen
Electronics industry
Casing material for small electrical appliances, moulded parts for household appliances
Automotive industry
Fittings, compounds, vehicle parts, body parts, moulded parts in the interior of motor vehicles
Construction industry
Pipes, hot water tanks
Landscaping
Garden furniture, tubs, plant containers