THE BEST FOR PLASTIC WASTE!
BPM GmbH is a family-run, internationally active company which specialises in the disposal and recycling of plastic production residues. We manufacture regrinds and regranulates from pure residual plastics. We currently produce over 1,500 tons of regrind and regranulate per month. With an annual production of 20,000 tons, we have a turnover of around twelve million euros. Founded in 1993 by Peter Gribbe under the name Bösel Recycling Management GmbH, our company has been managed for more than 15 years by his daughter, the managing partner Stephanie Kötter-Gribbe. She has developed BPM into a producer of high-quality regranulates and a developer of sustainable disposal concepts.
to reference and sectors
HIGH-PERFORMANCE AND INNOVATIVE SERVICE PROVIDER
BPM also shares its expertise and increased production capacity directly with its customers. By developing and implementing disposal and recycling solutions for you. Our specialist staff will give you detailed advice: whether samples, special settings or solutions for application/technical issues or process-specific questions.
Historie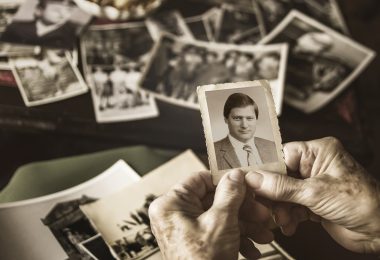 COMPANY FOUNDED
Peter Gribbe started BPM GmbH on 30th June 1993 - at that time still under the name "Bösel Recycling Management GmbH", named after the location of the company's registered office in the Cloppenburg district. Its original equipment at that time: a mill, a truck, two employees.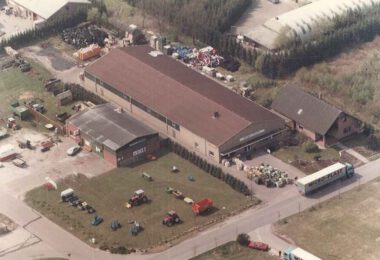 BUSINESS IDEA SUCCESSFUL
The business is going well, the customers are satisfied. The constant demand for grinding material makes it necessary to increase our production capacities. Another mill and new employees were integrated into the company.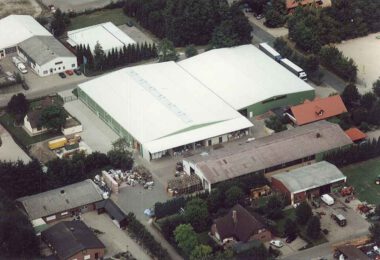 START-UP FOR PELLETS
The first granulating plant (EREMA, in Austria) is purchased to convert ground material into granulate similar to new goods. The machine has a capacity of 300 kilograms per hour.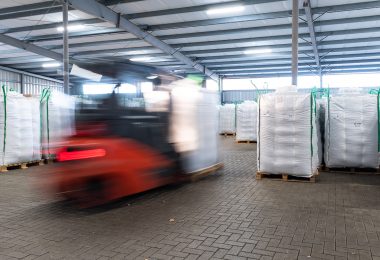 WACHSTUMSTREIBER GRANULAT
Der Prozess der Granulierung erweist sich als der richtige Weg, bloß die Kapazität reicht nicht. Folgerichtig investiert BPM in die Anschaffung einer größeren Granulieranlage und baut zudem eine neue Lagerhalle.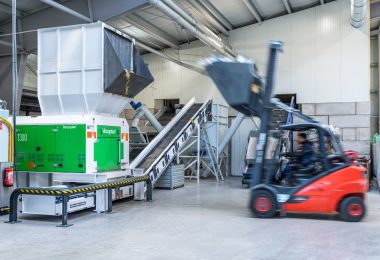 STEADY GROWTH
The investments in machinery and warehouses are paying off. With the expansion of production, the number of employees also increases steadily. The successful start of the new millennium makes the construction of a new production hall essential.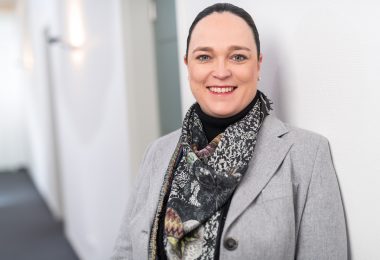 NEXT GENERATION
Stephanie Kötter-Gribbe, the daughter of the founder, takes over management of the company as managing partner. BPM opens up a new field of work: the separation of plastic and aluminium – using its own equipment.
PROVIDING SPACE FOR THE FUTURE
The first ten years of the new millennium continue to be defined by steady growth. The demand for environmentally-friendly and resource-saving solutions is increasing. The administrative building also has to undergo considerable expansion.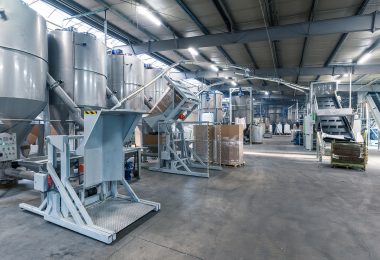 ROOM FOR MORE PRODUCTIVITY!
Granulates in particular remain the driver of growth, especially since they hardly lag behind virgin material in terms of quality! BPM is therefore investing in the construction of a new production hall: four pelletizing lines with a capacity of up to two tons per hour are now in operation.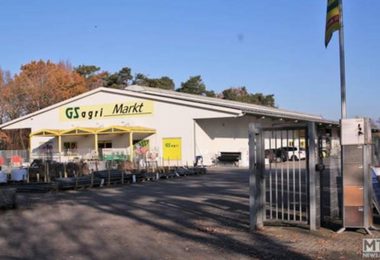 ANNIVERSARY AND REGENERATION
BPM celebrates its 25th anniversary. Rather than resting on our past successes, we set the course for the coming decades: The purchase of the neighbouring land (1.6 ha) creates space for further growth. A new image and the change of name to Best Plastic Management GmbH reflect the company's development. The Eucertplast certificate is awarded.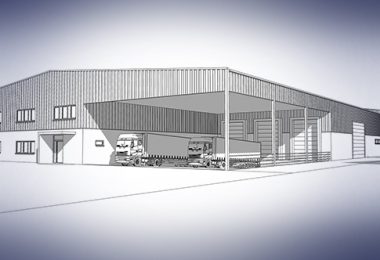 PERSPECTIVES
Construction of a new production and storage hall (5,000 m2) on the newly acquired site is scheduled to begin in summer 2019. The implementation of ISO 14001 is also planned.